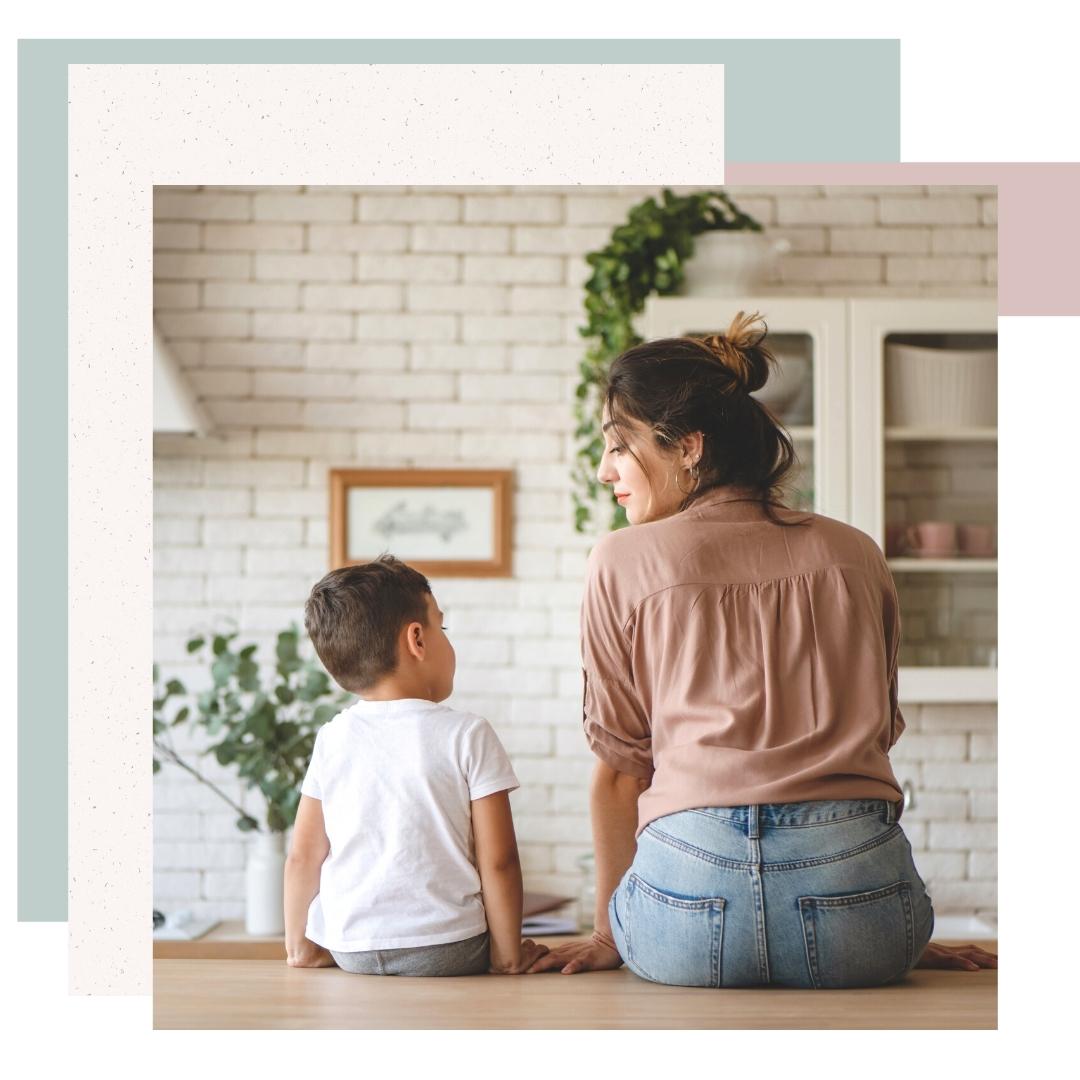 Are you sick of always feeling like you're behind, regardless of how busy you are?
You know that feeling... you're busy, you're doing all the things, your to do list is looooooong... but at the end of the day it just feels like you haven't actually done anything.
Your to do list is still there...
The chores are still there...
You've done nothing for yourself...
And somehow you're still absolutely exhausted...
What if I told you, taking control of your day is actually a whole lot easier than you think...?
Without adding more to your to do list...
Without telling you that you just need to schedule self care (when, lady... when???)...
Without having to get up 3 hours earlier just to get it all done...
Without some sort of sorcery or infinity stone...
introducing...
The Four Pillars To Mastering Your Day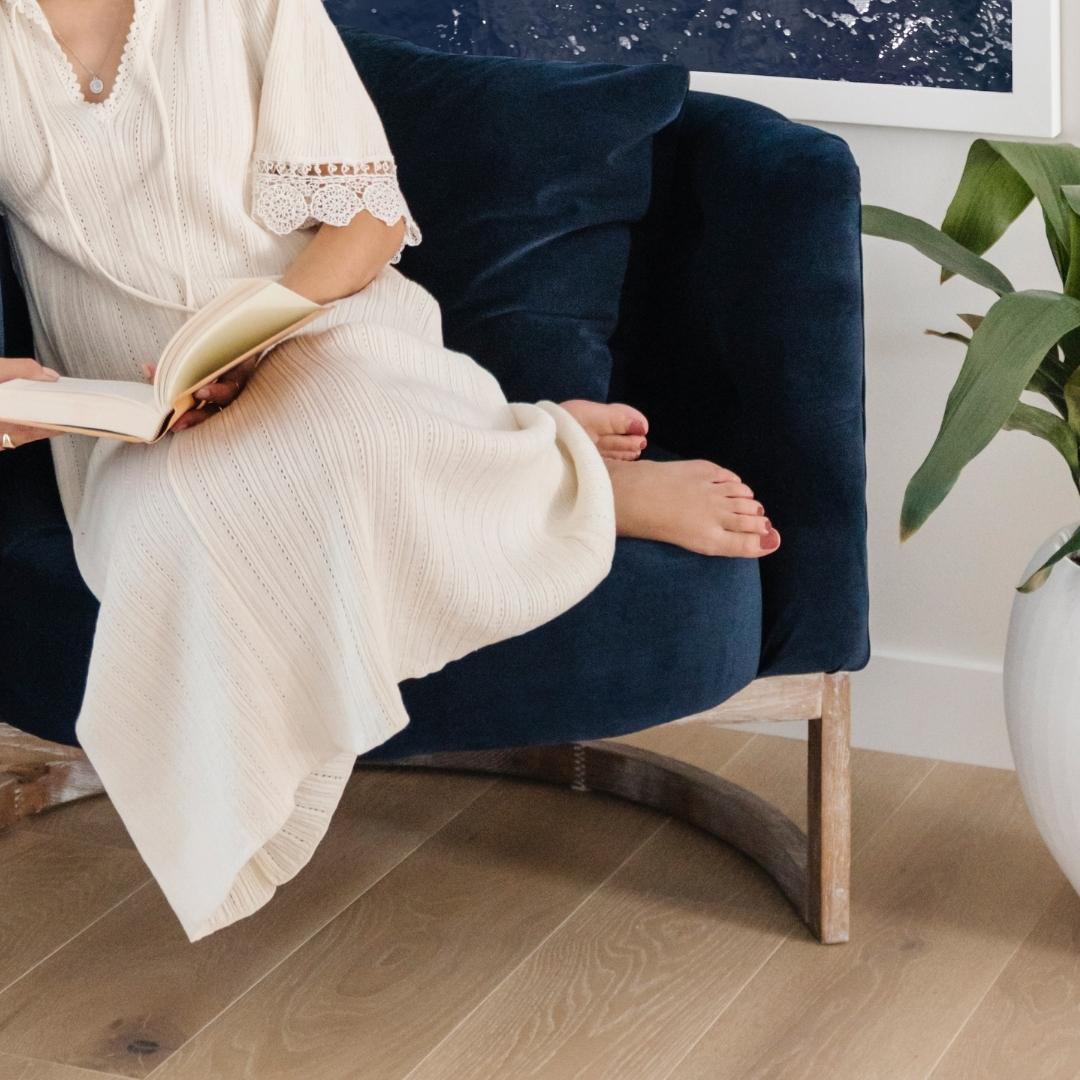 PILLAR 1 - SELF
I know you put yourself last, you put literally everyone and everything before you - but here you'll learn how you are a pillar of mastering your day.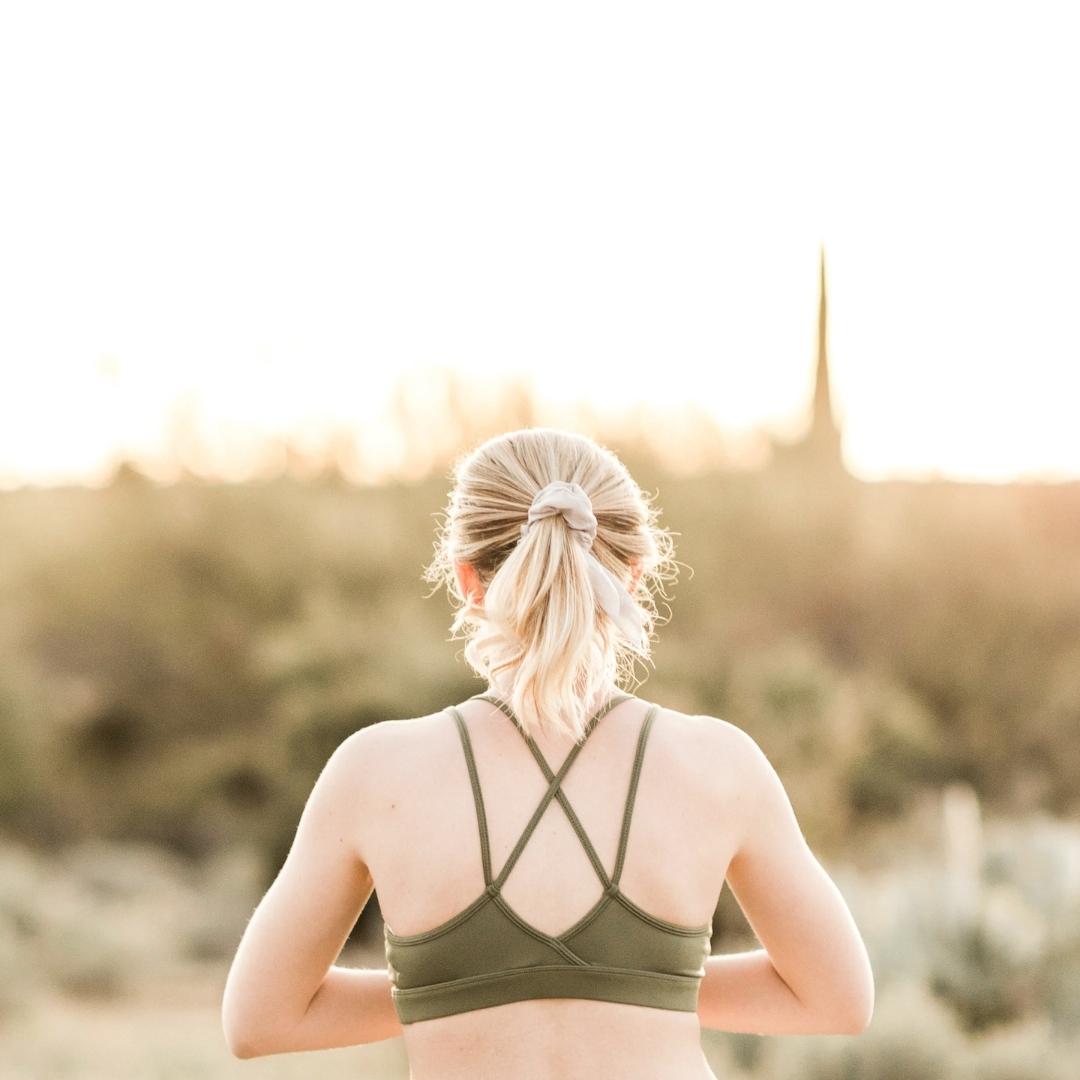 PILLAR 2 - HEALTH
We aren't talking about sweating it out at the gym here - but health (in all of it's forms) is an important pillar of your day. Learn how in this section.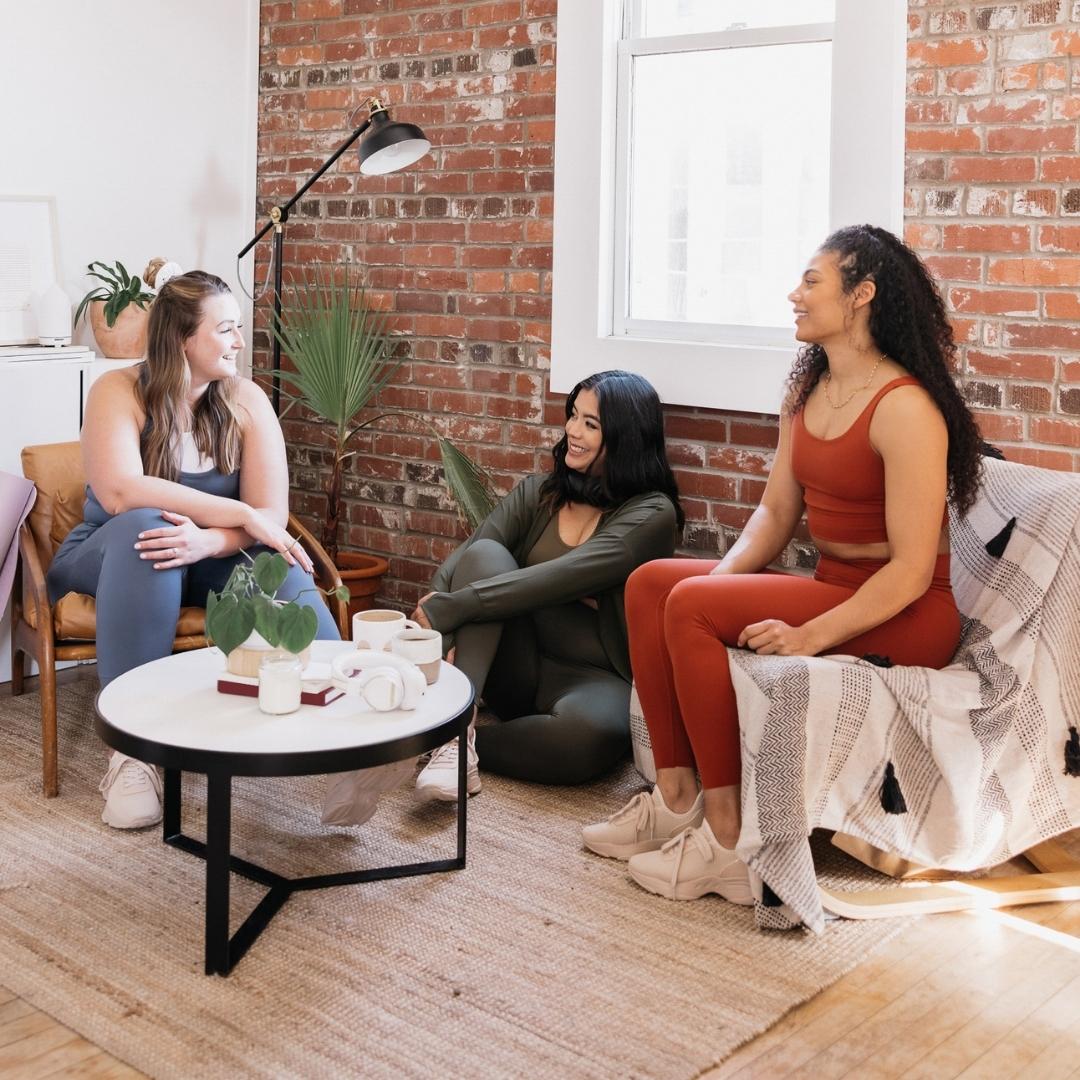 PILLAR 3 - CONNECTION
The importance of connection is so easily underestimated - but this isn't just about catching up with friends. Learn what connection means and why it is important to your day.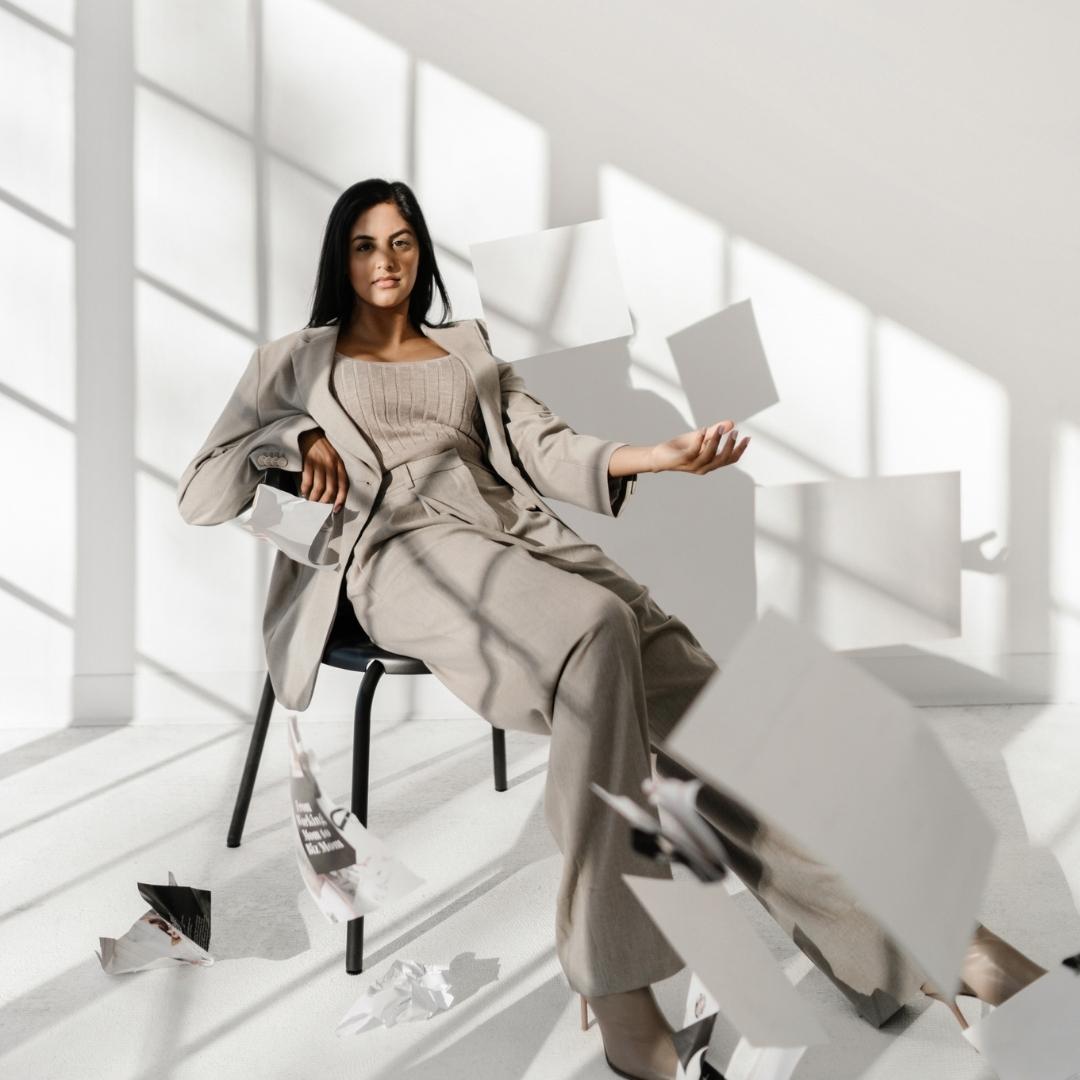 PILLAR 4 - WEALTH
Broken down into 3 categories, the pillar of wealth has such a massive impact on how you manage your day and your life.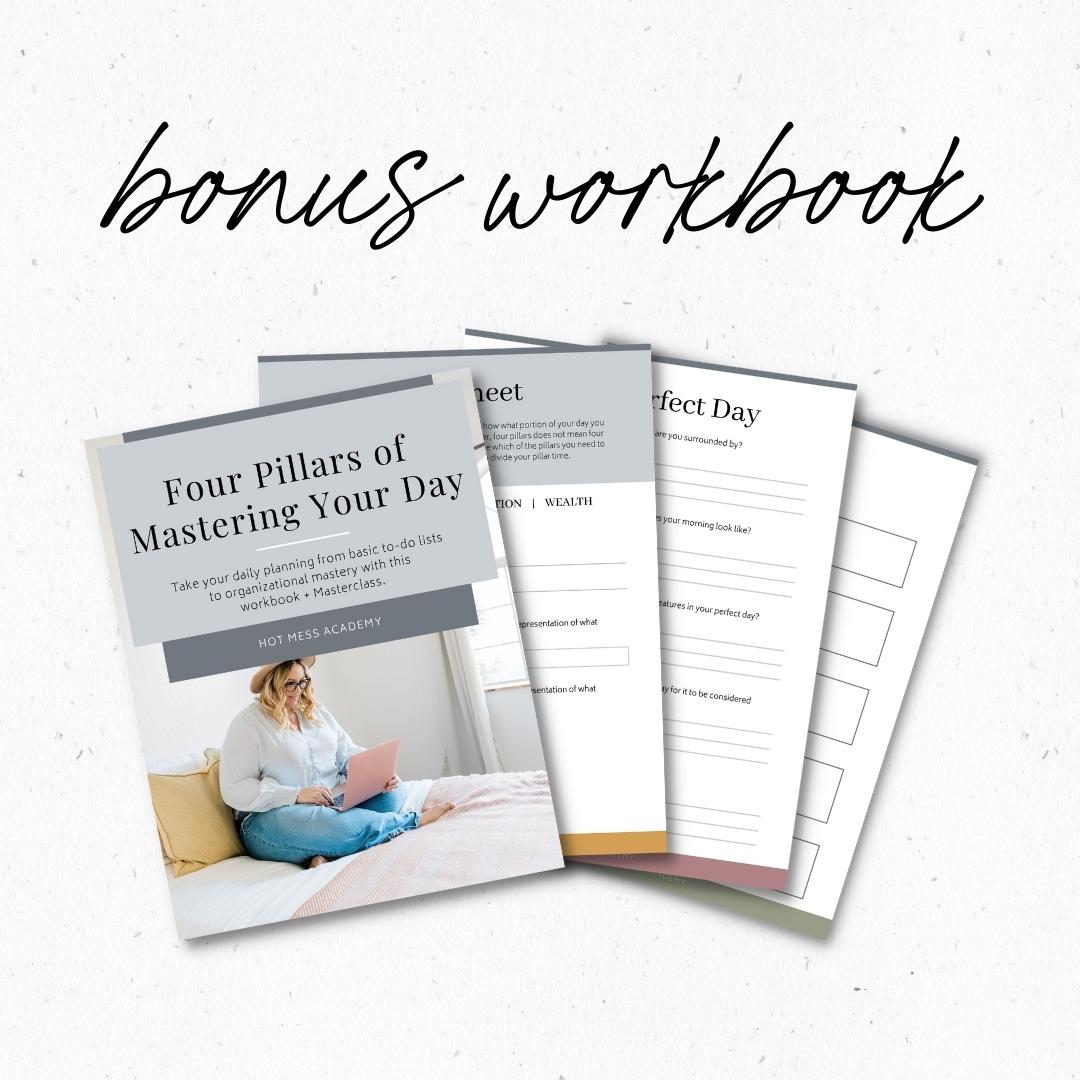 BONUS - WORKBOOK
To help you get the most out of this Masterclass, I have included a bonus workbook for you. It's yours to keep so you can repeat the process as often as you'd like and allow you to see just how much you evolve and grow.
This Masterclass is right for you if...
you know you need to take control of your day but you're just not sure how or where to start
you keep putting yourself and your own needs at the bottom of the list (heck you probably can't even remember the last time you actually did something just for you...)
you feel so overwhelmed with all the things you need to do... you know there has to be a simpler way (there is... trust me..)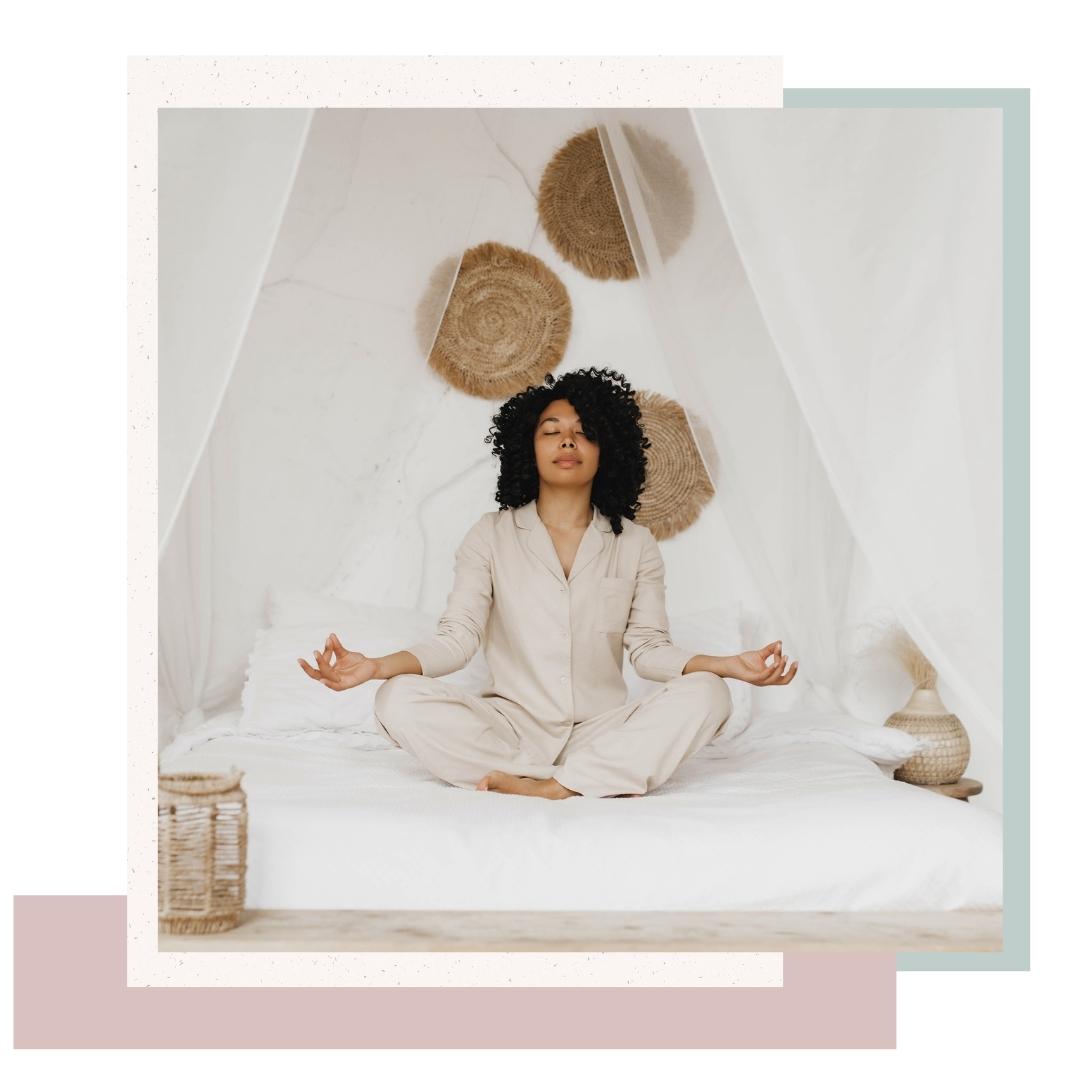 Included In The Masterclass...
Available in days

days after you enroll

The Four Pillars
This course is part of our Project Hot Mess Membership
You can purchase this course individually or get access to this course (and 20+ others, as well as printable planners & journals) as part of our Project Hot Mess Membership.