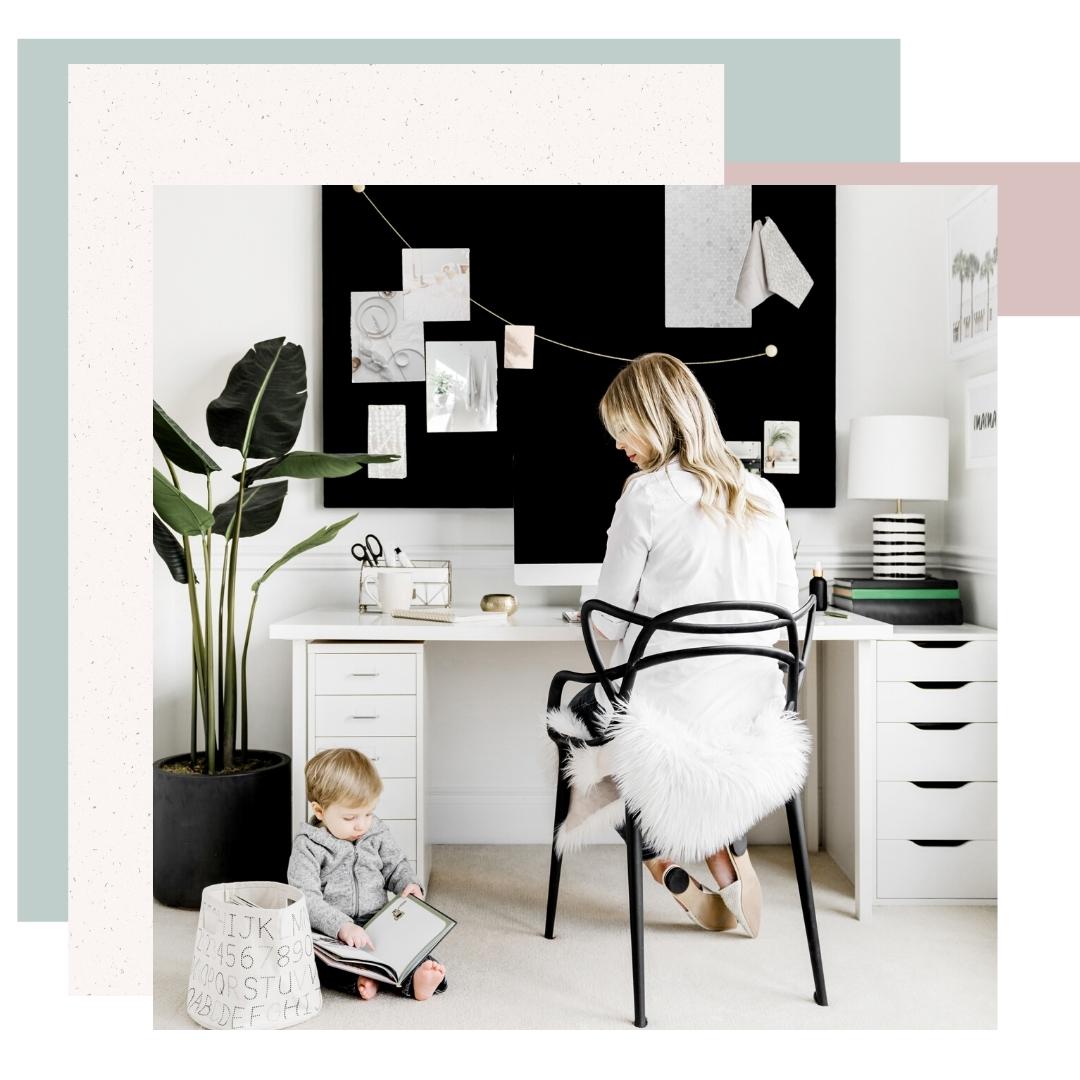 Are you sick of feeling like your life is just chaos and overwhelm?
You're not alone... but the hardest part is that when we feel overwhelmed, it's even harder to figure out where to start.
We know we need to be more orgnaized, and often we even know what we need to do, but it's taking those steps that make it feel impossible...
Introducing... Organize Your Life In 14 Days...
This challenge is designed to take your life from hot mess to organized in just 14 days.
Each day focuses on a different area of your life, and you're given a video and action task for each day.
This is more than your average 'declutter your home' challenge, as we focus on all areas of your life from your friendships through to your digital clutter, from your calendar through to your finances...
You're in the right place if...
You want to be and feel more organized in your life but you're just not sure where to start or what steps to take
You're willing to do a little work every day to make it happen (you can do every second day or whatever pace you want, but consistency is key)
You love guidance, and printables to help you along the way
You're ready to look at all areas of your life and not just declutter your closet (although that's a good idea too...)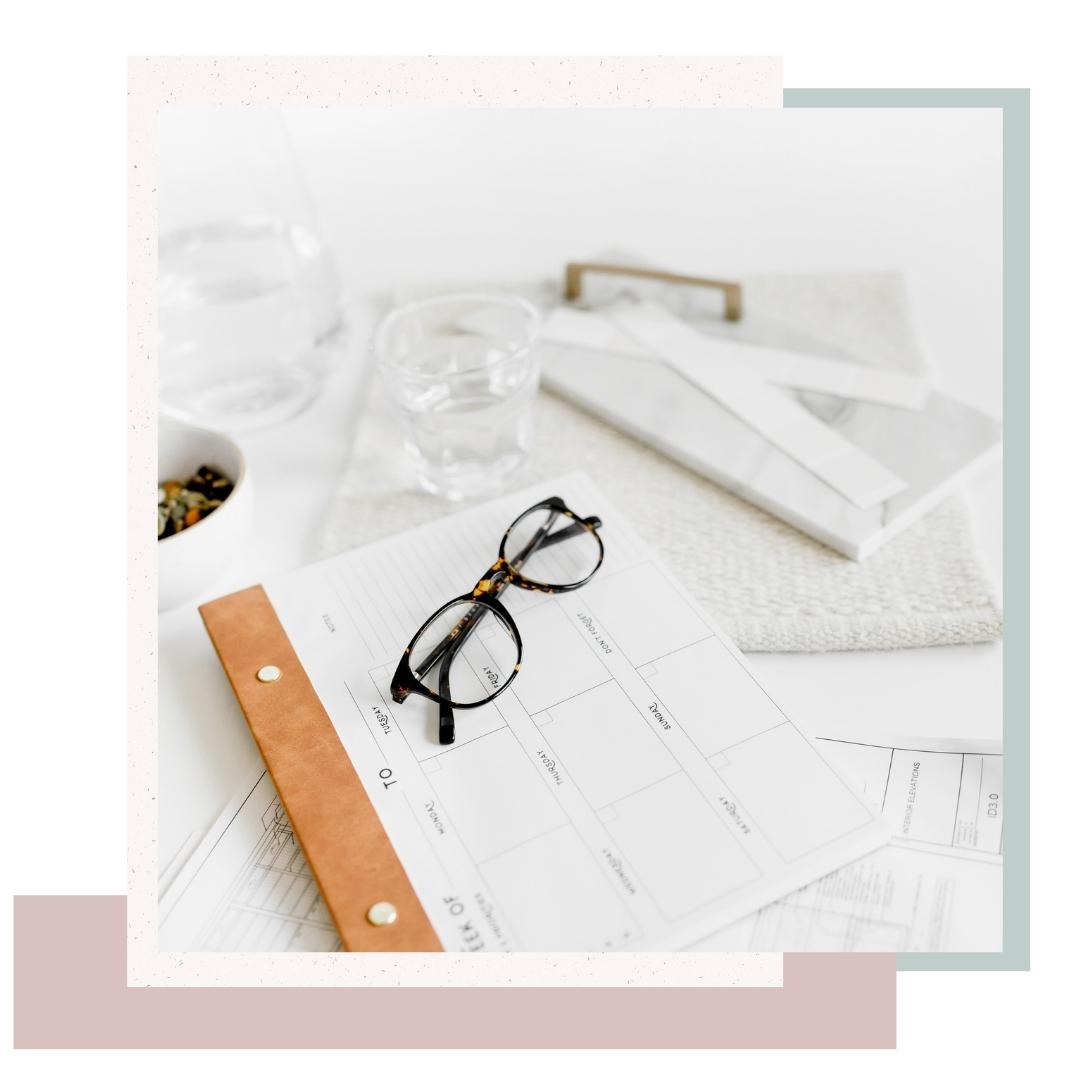 This course is part of our Project Hot Mess Membership
You can purchase this course individually or get access to this course (and 20+ others, as well as printable planners & journals) as part of our Project Hot Mess Membership.