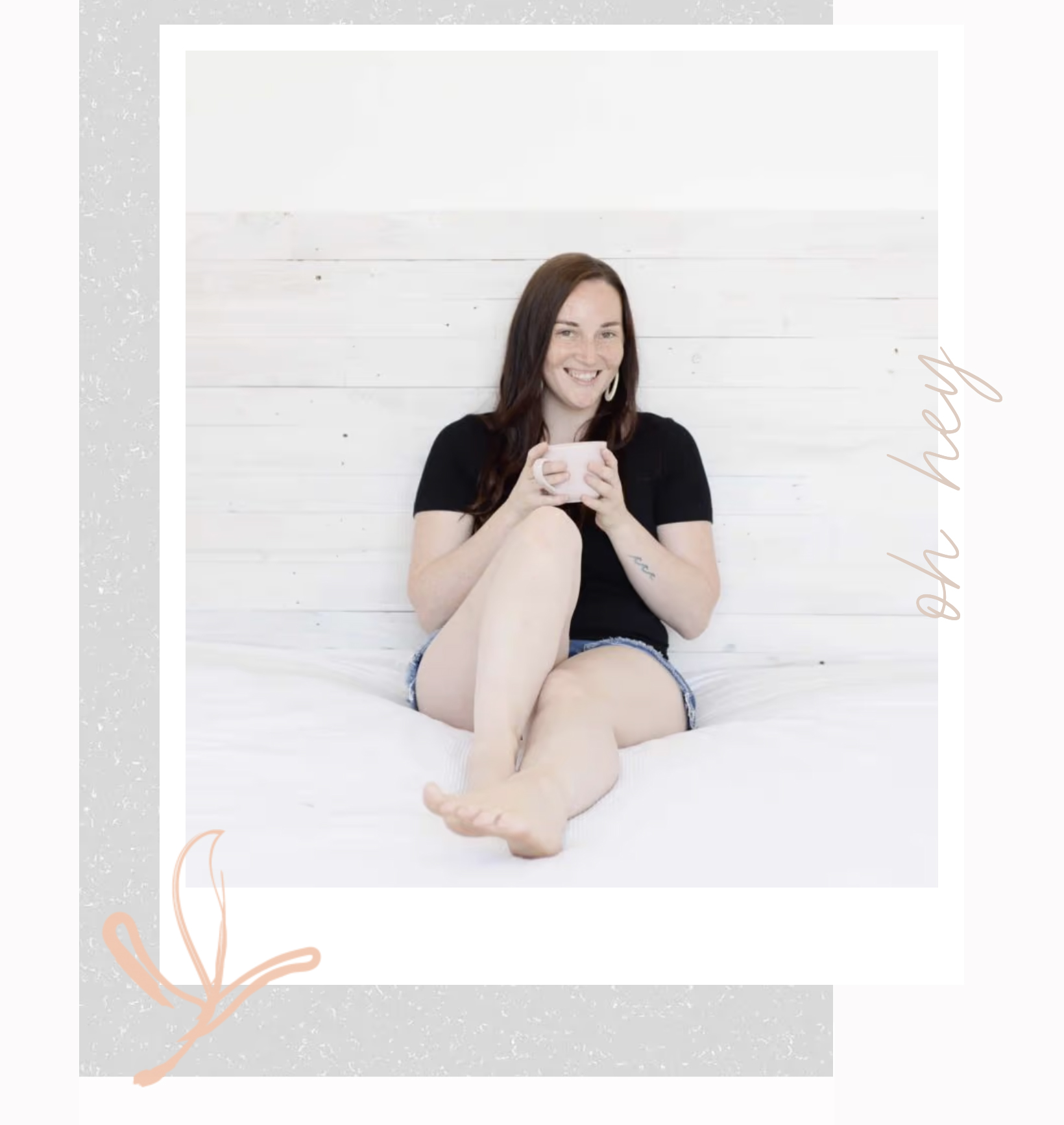 Are you ready to stop living your hot mess and take control of it?
Get the skills, strategies & tools you need to organize your life & achieve your goals (…even if you feel like you don't have the time).
Are you standing in your own way? 
You know you should get organized and start achieving your goals… but you have no clue where to begin.
Does this sound familiar?
You want to be more organized and in control, but you're feeling stuck, overwhelmed and like you just don't have the time…
It's okay, you're not alone… I was there too!
Can you imagine how it would feel to move through your day with ease, knowing your to do list is getting done, and 
still having time for yourself?
How would your life be different if you could:
Tick off your to do list and still have time for yourself?
Not cringe every time you get a bill because you don't know where you're going to find the money to pay for it?
Never miss another school event or friends baby shower or date night because you lost track of time?
Have more time for your relationship and have the resources to help you communicate better?
Start living the days you dream of instead of waiting for one day?
Have the resources ready for you to start working on you (and putting yourself first)?
Imagine being able to feel in control of your day...
... without feeling overwhelmed,
... without feeling like you're letting everyone else down,
... without feeling like you're always putting yourself last,
... and without feeling like there's always more to do... (even with a pouty toddler undertow...)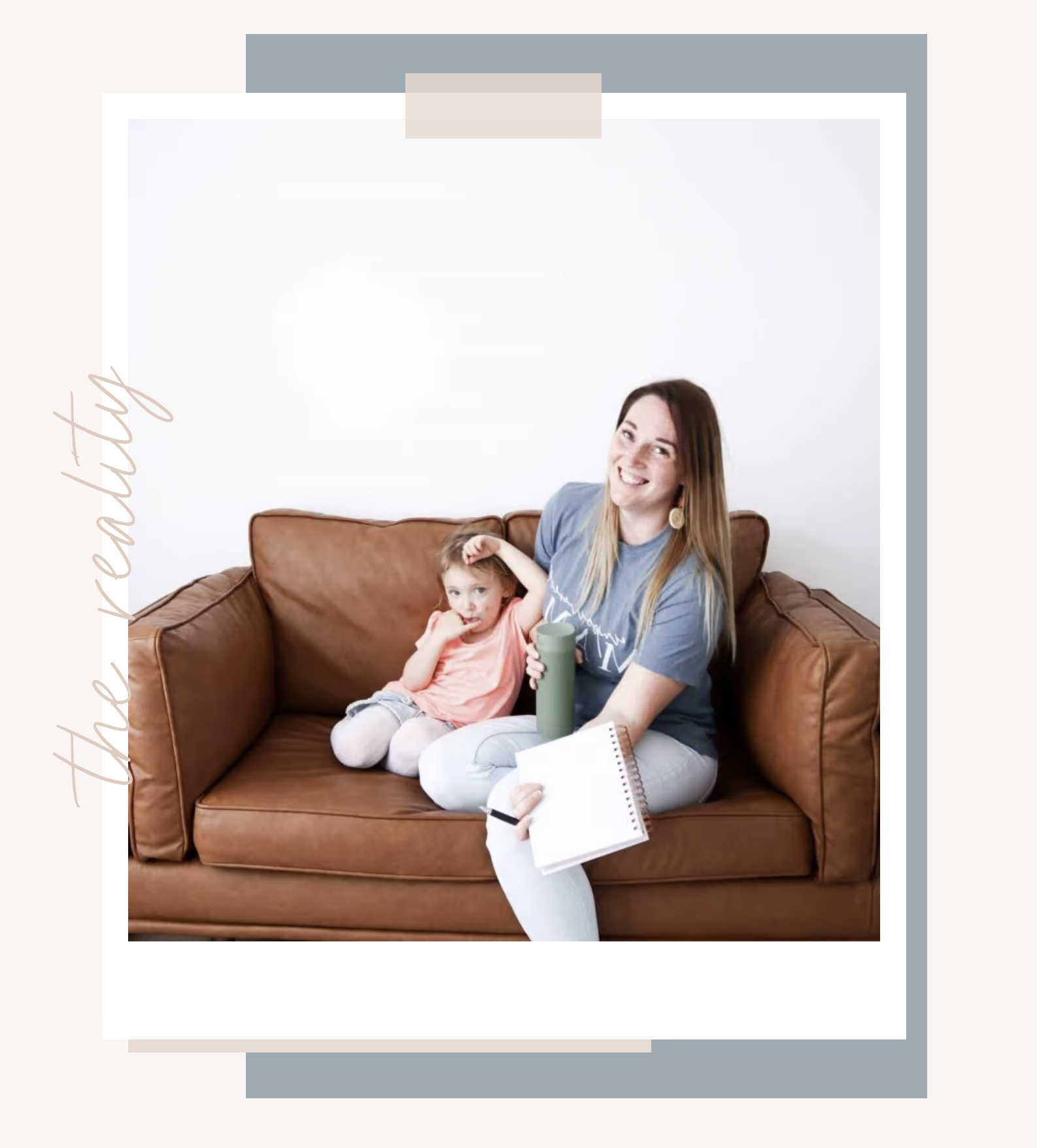 A comprehensive membership that gives you access to tools designed to help you go from a hot mess in need of a reset, to a powerhouse able to take control of her day, organize her life, and normalize the idea that you don't have to do it all yourself…
Never buy another planner again that only gets used for a few months because you lose momentum or it just doesn't have everything you need
Get not only the tools but learn how to use them - the crucial step that most planners are missing
Take small steps to see big changes - you don't need to add even more to your to-do list...
Get hyper-focused on the areas of your life that need an overhaul (or even a little tweak...)
Get some time back on your schedule for you and remind yourself of who you are...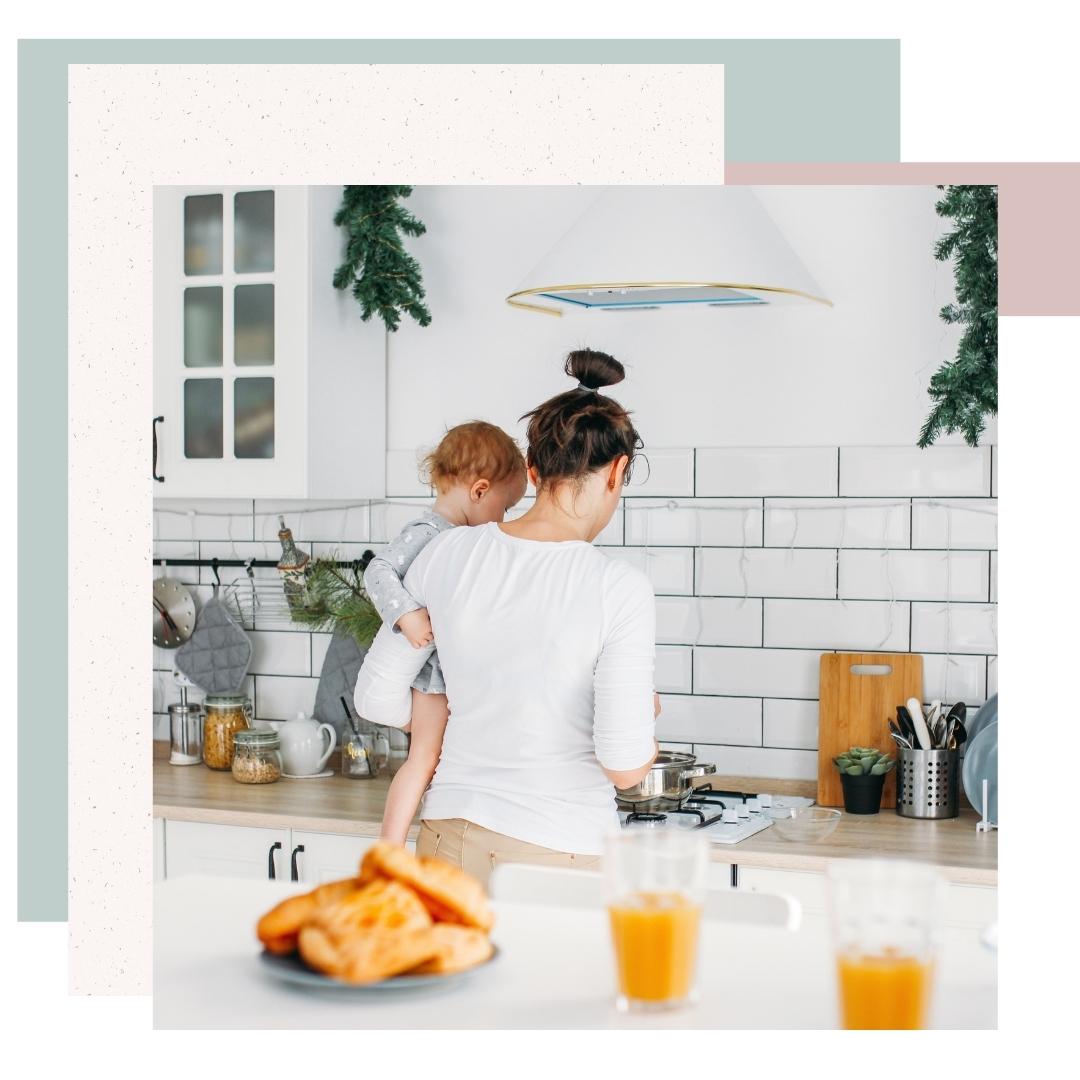 Carrie - Planner Lover
These planners are amazing! I've been using your planners for the last few years and I am so grateful for how much more organized I am - I didn't think a printable planner could do that but these are the best.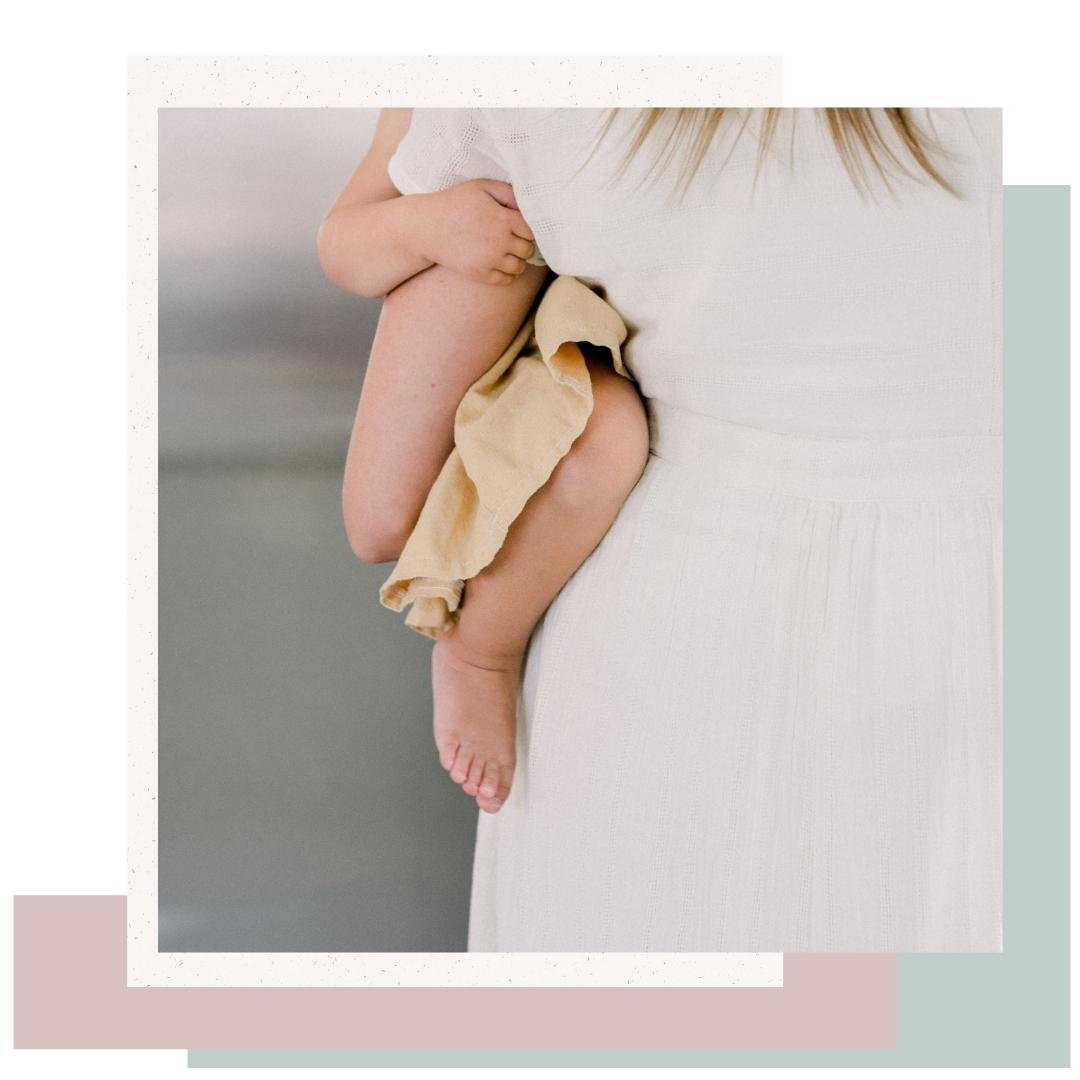 Katie - Planning Queen
I have learned so much about myself since joining the membership. I've worked through a few Masterclasses so far and my main focus has been on my budgeting. I'm excited to dive into the other classes too.
Sarah - Legacy Member
Thank you, thank you, thank you. I love watching your videos (and I can see how passionate you are because you talk faster when you're excited). I joined the membership for the planners but didn't realize how much more I'd get!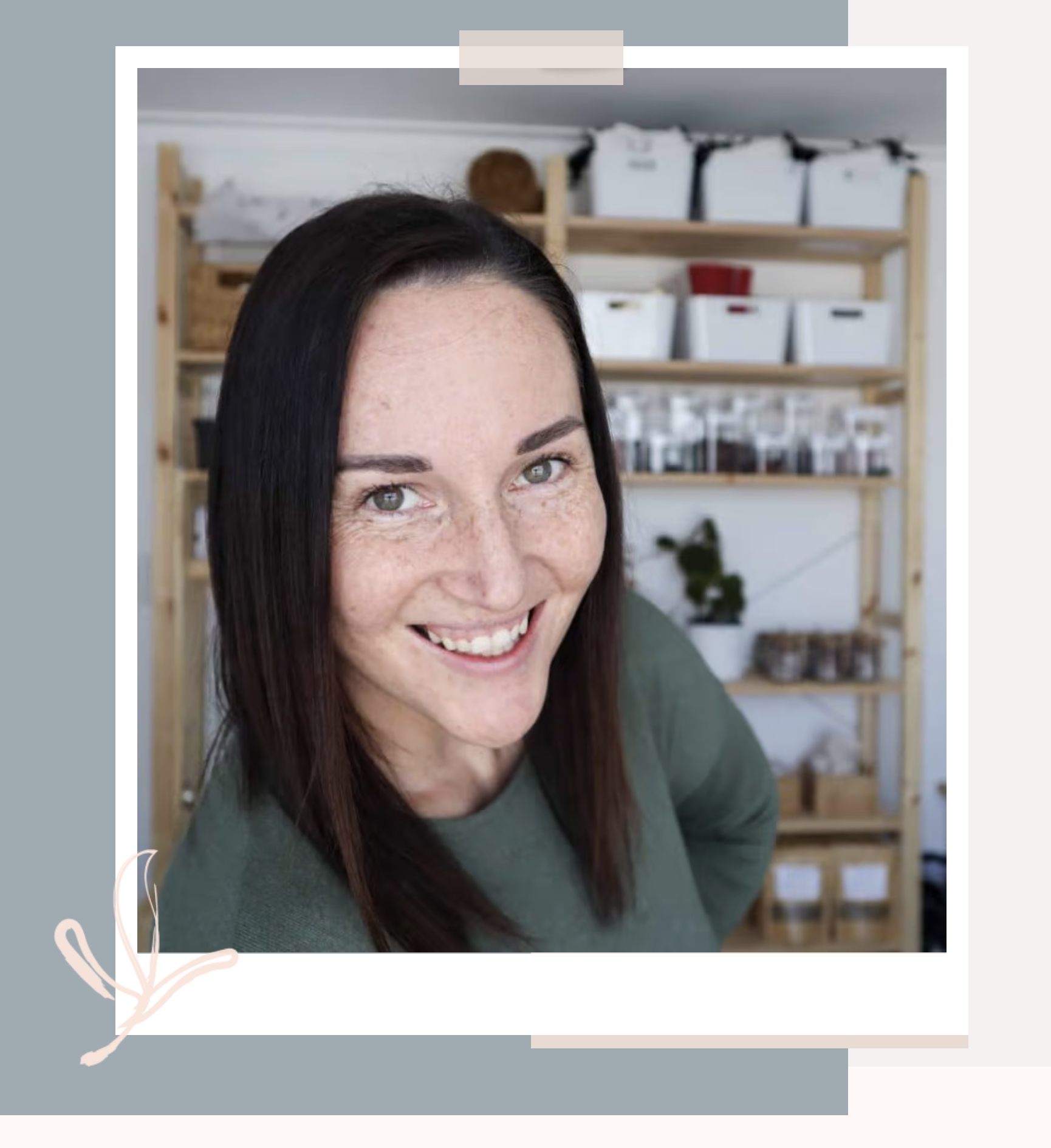 Hi, I'm Krystal, it's so nice to meet you.
I'm Krystal, I'm a wife, a mom, a multi-business owner, and a now-retired paramedic. 
But who I really am… is someone who cannot get through a day without making lists, who always manages to forget a least one load of washing in the machine each week, and someone who took until her *cough* mid *cough* thirties to figure out that if you don't take control of your day then your day is going to run you into the ground and stand on top with a pack of choc chip cookies and Thursday night takeout on top of you…
Which is exactly why I am here for you…
I've spent the better part of the last decade searching for ways to learn more about ourselves, build our confidence, and **FINALLY** start taking centre stage of our own lives...
And I am sharing it all with you...
I thought everyone felt overwhelmed like this... I thought it was normal...


A few years ago, amidst my hubs and I working a super demanding job, running 3 businesses, raising two kids… oh and completely gutting and renovating our house – I found myself at a point where the overwhelm became so much I started to resent being a mother. I didn't like who I was becoming, so I knew something had to change. 
Like all moms, I love my kids more than anything in the world, but there are times when motherhood is just so darn hard. So I created systems for us that played into my need of being in control, which helped me feel less overwhelmed, and all of a sudden I was playing with my kids again, running around with them outside, and finding the joy in each day. 
Now I've realised I can do motherhood and life without feeling overwhelmed 90% of the time, I'm addicted. 
Take a look inside the Membership...
Inside the Project Hot Mess Membership, you'll have access to over 3000+ printable planning pages, 1000+ journal pages, and 20+ detailed lessons, masterclasses, and tutorials to help you get your life organized and allow you to take centre stage of your own life.
This Membership is
right for you if...
You know you want to be more organized in your life but you're not sure where to start...


You love being able to create your own planner and find planning pages that suit your needs...


You want more out of your life, you know that this isn't all there is and you're excited to make moves forward...


You want direction and guidance on what areas of your life to work on and love the feeling that you're not alone in self development...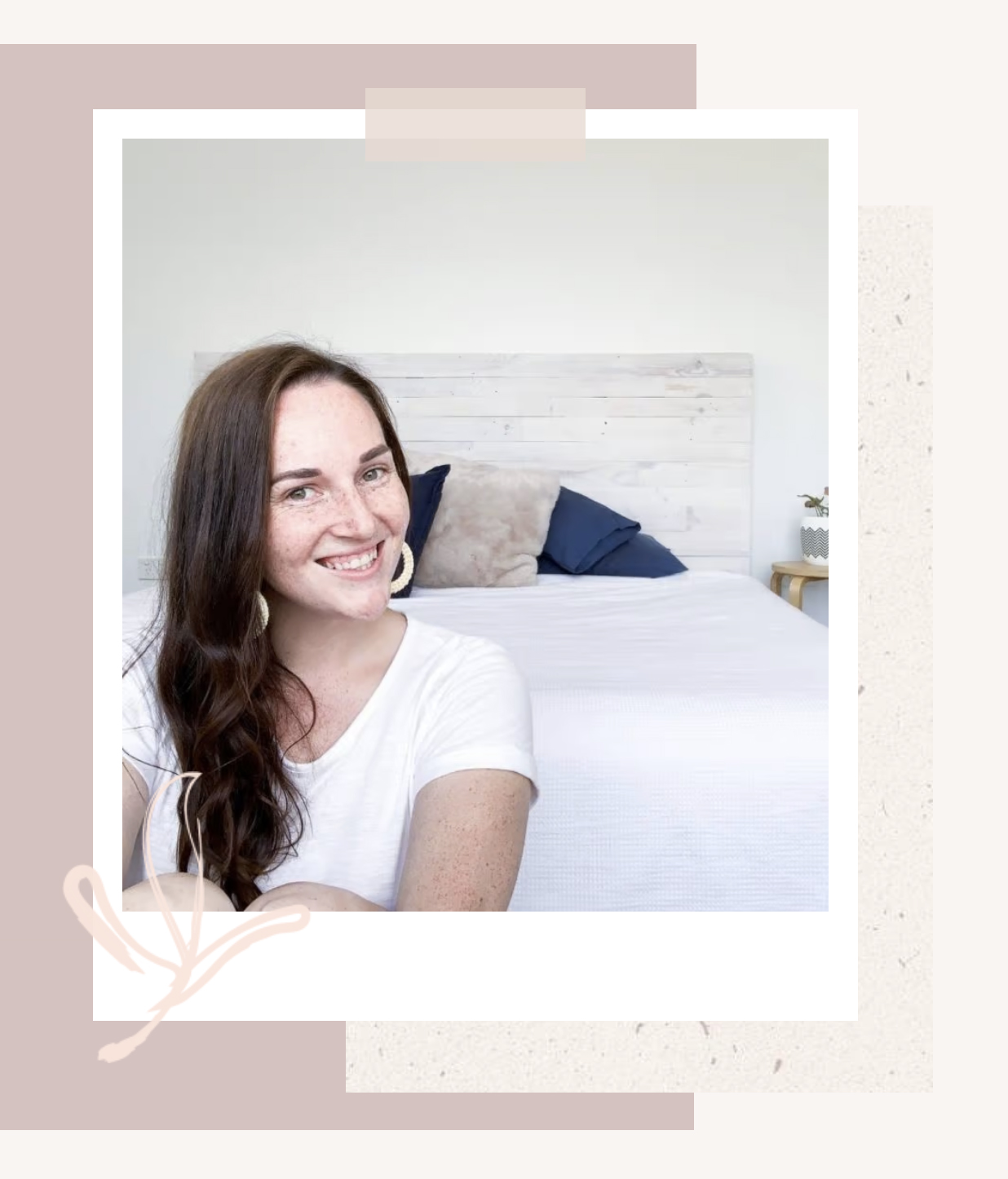 Some Questions You May Have For Me
Do you offer a money-back guarantee?
Due to the nature of digital downloads, a money-back guarantee is difficult to offer - however, we will ALWAYS do everything we can to help you. If you find the Project Hot Mess Membership isn't for you, let us know and we will work with you to come to a solution including partial or full refunds on a case by case basis.
Will You Be Adding More Training Videos and Masterclasses?
We sure will! We have a live list of training requests made from existing members (so if there's something you'd like to see, let us know). We want to make sure that this Membership is your little sanctuary, a place for you to spend time working on yourself, so we endeavor to keep it growing.
Can I Use The Planners On My iPad?
The planners aren't hyperlinked like a digital planner, however you can use them as you would normally use any PDF file.
Are The Planners In US Letter Or A4 Format?
Both!! We have you covered. Our A4 pages can be scaled down to fit A5 planners as well, and our US Letter pages can be scaled to a half page too! 
I Still Have More Questions... What Do I Do?
If you still have questions after this, let me know! I'm always more than happy to answer any questions you have and will be SUPER honest about whether the membership is right for you.
I pride myself on this membership helping women get more time for themselves and their family and if I don't think it's the right fit for you, I'll let you know.
Email me directly – krystal(@)projecthotmess.com and I'll respond to you personally. 
Included In The Project Hot Mess Membership
You'll get instant access to all of the Planner and Journal Printables (that's over 4000+ pages right there) as well as all of the training and masterclasses below.