Your Finances - Under Control
We're always told we shouldn't talk about money because it's rude, or that money is evil... but I LOVE talking about money and I LOVE the life that having control over your money can give you.
But let's face it... talking about money makes some people feel SUPER uncomfortable... they hide from their financial situation, or live more in the moment and forget about their long term financial goals.
And don't even get me started on 'traditional' budgeting methods that SUCK (I said it, and I meant it...)...
But you can get your finances under control, and it's a whole lot easier than you think...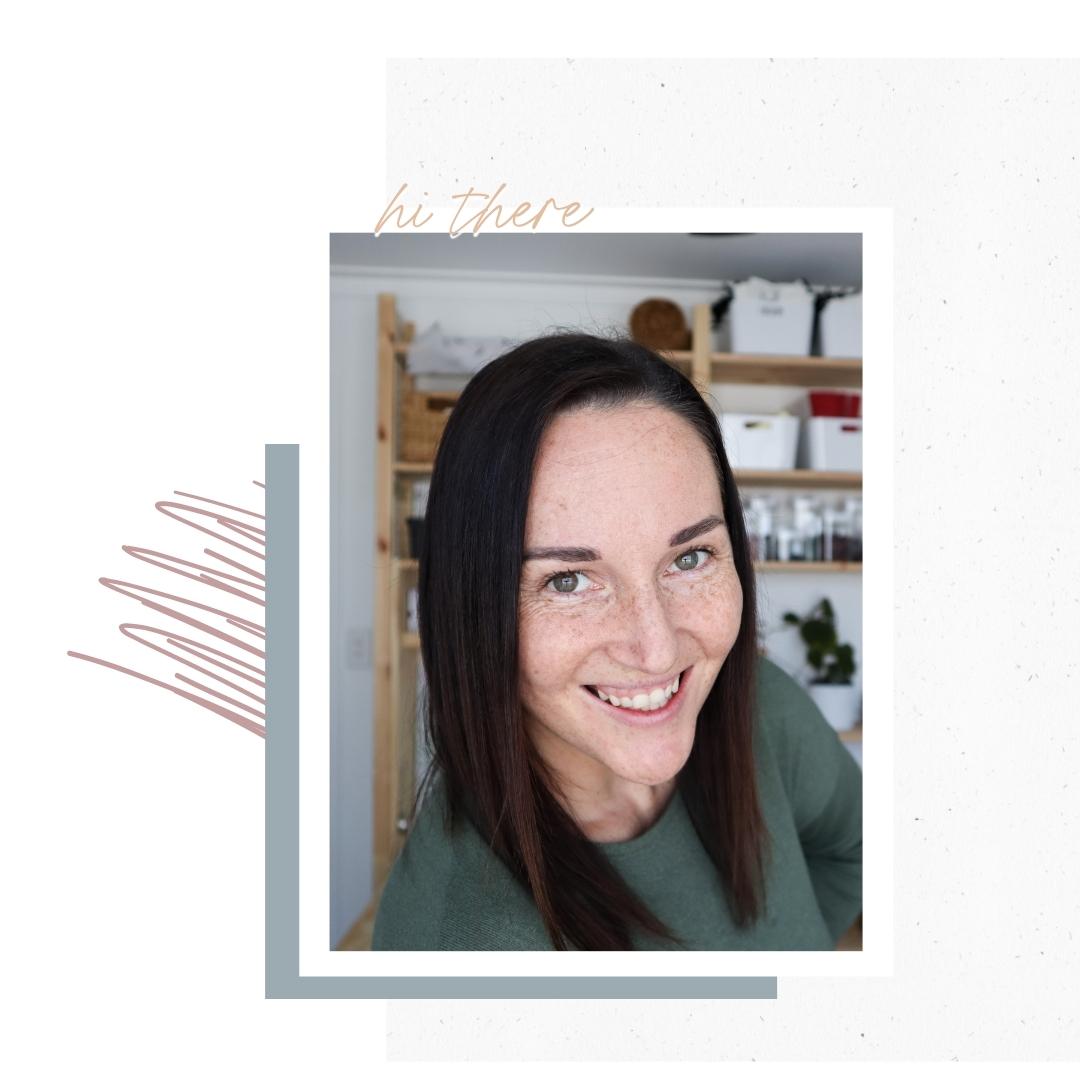 And I'm pretty darn obsessed with creating a life I love (and helping you to do the same).
After becoming a mother I felt like I was losing control of all things in my life, so I learned how to get that control back.
Creating systems and routines became my sanity-saving move, and after paying off over $120k debt in 3 years (then saving for the downpayment for our home in 3 months) I became pretty darn money-obsessed too.
I've helped thousands of people understand their money better, and taught them how to take control of their finances... and I'd love to help you too.
What's Included
This is a unique bundle where you get access to 5 x Individual Courses that work together and compliment each other to help YOU get in control of your finances!
This allows us to dive deeper into your money!
Instead of just focusing on how to create a stellar and super personalized budget - we look at your money mindset, how to assess your current financial position and habits, how to create a budget that is right for YOU and doesn't make you cut back on every little thing you love, various budgeting strategies and your debt mindset.
It's A LOT! And you get access to it for as long as these courses are available (they're not going anywhere anytime soon) which means you can work through at your own pace.
Want more resources, printables, and masterclasses to help you take control of your life?
Our Project Hot Mess Membership is just for you - your space where you can take some time to work on you, learn how to take control of different areas of your life, and feel good about getting organized. With 22 classes, 4000+ printable planning pages, 1000+ printable journal pages and so much more, the Project Hot Mess Membership is just what you've been looking for.